Yacht charter in Istanbul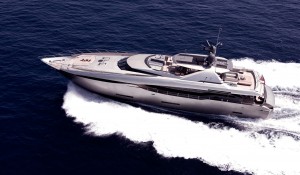 Istanbul also known as constantinopolis was the Belly button of the known world for centuries that impacted deeply in the roots of history. It has been an interest for holiday makers who come regularly to enjoy daily cruising in the Bosporus area.
Enjoy cruising in Bosporus while staying in a luxury hotel in istanbul will stamp your memories that will be kept in forever! You are going to spend memorable days in Istanbul.  yacht charter Fethiye
motor yacht charter Istanbul will take you in a wonderful trip on board  luxury yacht in the company of loved ones, friends or Business partners.
the Sea of Marmara and the Black Sea are connected with each other via the Bosporus straight. This is a great excursion that should be taken during your visit to Istanbul.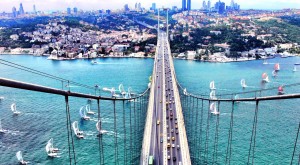 You can cruise on board of your luxury yachts charter Istanbul in the Bosporus that separates the Anatolian, or Asian, part from European part. This means that you are going to cruise on board of one important destination not only in Turkey but also in the whole world.
Bosporus with Turkish hospitality is waiting summer enthusiasts to cruise in watery bordering line between two continents and enjoy the company of their lovely friends.
Yacht charter in Istanbul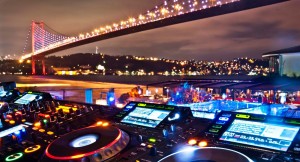 You can reach us via email or phone and let us know your preferences for your next Bosphorus cruising holiday concerning yacht charter in Istanbul.
inviting your friends to a nice bosphorus cruise party in the evening, or you might prefer to spend a wonderful dining with your loved one on board a motoryacht.
our professional captains and the crew who have been working here for decades are ready willing and able to serve you when interested in yacht charter in Istanbul.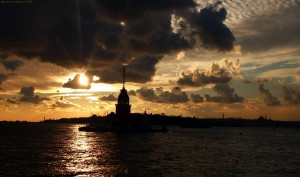 Daily or minimum four hourly yacht charter excursions in Bosporus is ideal for Istanbul. For more information, you can have a look at our yacht charter in Istanbul portfolio and choose the yacht that you and your company like the best to have your event, birthday party or  proposal with luch or dinner cruising on board one of our luxury yachts.
Just drop a line with your email and your phone number and tell us what exactly you have in mind and let us help you with best possible organization to make sure you donot regret to charter with us in istanbul and the Bosphorus.