Istanbul Boat Trip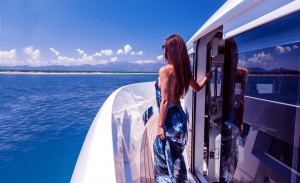 Istanbul is the city that never sleeps and she does not need a story teller to reveal about her simply because she has written her own history that dates back to thousand years ago.
You can feel this when you have your first step in Istanbul and take a boat trip accompanied with yoour loved ones , friends or family.
The prestige of the history of Istanbul is mixed with the modern style of the fast and vibrant techno life where you can spend the night at one of the luxurious hotels near the Bosporus as you can start your next morning by visiting Yıldız Park or Topkapi palace .
Istanbul Boat Trip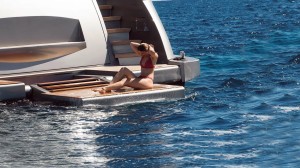 This is an important activity that you need to keep in your to do list while visiting Istanbul.
Our Crewembers can propose awesome itineraries for your cruising at the scenic shores of Bosporus for your Istanbul boat trip that we are looking forward to serve you soon .
For your inquiries concerning your Istanbul boat trip, plese drop us a line and let us know about your interest in the city , your preferences and if you have something special in mind so that we can propose the most suitable itinerary to make sure you have a blast in istanbul boat trip. yacht charter
we can communicate in English, French, Russian, Spanish, to organize your Istanbul boat trip. Bosphorus Sightseeing Tours