Yacht Charter Bosphorus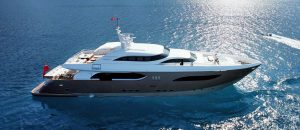 You can have a deep look about megayacht charter Bosphorus our portfolio to see the Luxury yachts charter that are located in Istanbul.
Moreover, have another look at our motor yacht in the southwestern of Turkey if you are interested in having one week yacht charter brokerage in Turkey or cruising on board of one of our luxury motor yachts.
This means that you are considering cruising and eating and sleeping on board of your yacht charter Bosphorus.
Yacht Charter Bosphorus
Yacht rental in istanbul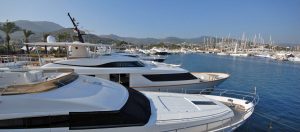 and yacht charter Bosphorus If you have a preference to a special kind of music, or if you are interested in the orient dance on board.
if you are into other shows from different yacht charter cultures, you need just to tell us about what you have in mind and we can definitely help you have wonderful cruising in the yacht charter Fethiye or Bosporus area of Istanbul with your desires fulfilled.