Motoryacht for Sale Istanbul

If you are considering to buy a motoryacht for sale istanbul, you need to check and consult with experts, captains, surveyors and end users and make sure that every little detail of the motoryacht for sale istabul is taken care of …
Make a sea trial to feel how the engine propeller rudder is responding and listen to vibrations which is very important for the boats performance.
listen to the engines and generators if the sound and heat isolation is good enough, ask the captain whatever you have in mind and get the answers to your question,  make sure you understand the running costs including routine winter maintanence, marina and mooring expenses, crew wages, insurance etc.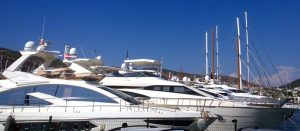 The expertise of a motoryachts for sale istanbul before buying is very important since propulsion system, main engines, generators, water makers, air conditioners, fire extinguishing  systems, hydraulic, electric systems, navigational devices, transfer pumps are very important.
Motoryacht for Sale Istanbul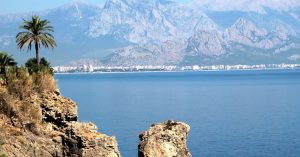 You will not regret a penny that you spend on the professional expertise that can make you save you thousands o dollars depending on the general conditions and overall price of the Motoryacht for Sale istanbul.
If you are considering one of our motor yacht for sale istanbul, please donot hesitate to drop a line or contact us in order to check the recent condition of the yacht, her wherabouts to arrange your visit and recent asking price.
In case you haven't find what you have been looking for which is most convenient for you and your loved ones  please donot hesitate to contact us for another yacht which we have probably not displayed her in our listings might possibly exist in our brokerage network and we can simply propose you.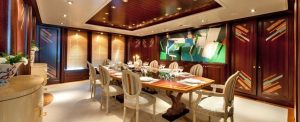 There are so many different makers, brand names and models of motoryacht for sale istanbul. we professionally and honestly coordinate between buyer and the seller in order to make happy clients and friends forever. Gulet for sale istanbul