Yachts for Sale Istanbul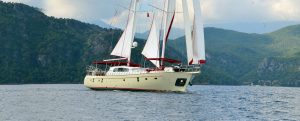 Yachts for sale istanbul promotes number of preowned motoryachts and gulets built in Tuzla, istanbul Boatyards which are high quality yachts for sale istanbul with superior craftmanship and Lloyd's or Rina class approved quality, offering maximum safety, comfort and amenities…
The sky is the limit for yachts for sale istanbul since every year new projects compete for better and bigger yachts built with space age technology, high tech materials and radical interior designs.
Turkish boatyards has proven quality and affordable yacht building as well as interior design and quality craftmanship in furnitures that many foreign customers buy or build their yacht sales in turkey or istanbul.
Yachts for Sale Istanbul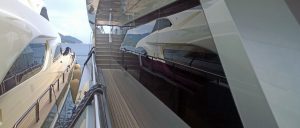 We will always be there to get the best possible price for the best possible yacht for sale and make sure that your dreamsbecome reality.
We collectively share our yacht for sale istanbul Portfolio with distinct members of international brokerage companies which means the whole world of yacht charter and sales brokers network is working for you with a global coverage of motoryacht for sale istanbul network.
What we know about yacht building, rigging and crewed yacht charter business with on hand experience is to serve you better.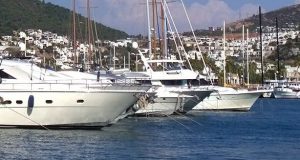 We always give our best and we are ready, able and willing to undertake any project and complete with the cutting edge technologies, glossy finish and high quality craftmanship and professional performance to uphold yachting standards.
We would like to be remembered as the good guys and will be always honest and fair in our yachts for sale istanbul transactions..