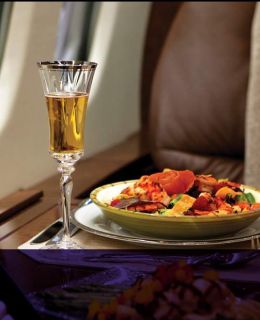 Airport Transfers By Yacht
Airport Transfers by Yacht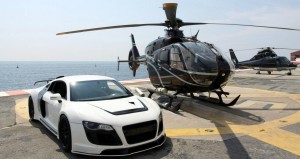 We offer Ataturk international Airport Transfers by Private Yachts.
Arrival or departure Istanbul in style. Enjoy your first glimpse of the city by water. You will be met at the airport. Transferred by vehicle to the nearest pier at Ataköy Marina for boarding for a private yacht transfer to your hotel.
On the way, you will enjoy passing the sightseeing waterfronts of Bosphorus, including the historical Sarayonu Point see close-up views of Topkapi Palace, Blue Mosque, and Haghia Sophia landmarking the skyline one of the most beautiful views of Istanbul. Near the Asian side, you will see the famous Kiz Kulesi(Maiden's Tower) island.
You will also see most of the European shoreline near the airport including the ancient old city walls (Yedikule) beautiful mosques and parks full of the sights of Istanbul. This cruise takes approximately 1 hour one way from central Istanbul (or slightly longer depending on the location of your hotel) to Atakoy Marina. ( the nearest pier to pick you up ) -Airport Transfers by Yacht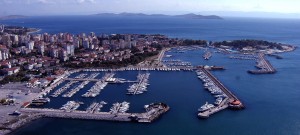 Airport Transfers
Before and after the cruise, you will be taken by private vehicle for the land section of the transfer necessary, to connect you between airport and pier, and between the pier and hotel for boarding/disembarking jet charter Turkey.
Please email us with your arrival or departure date, flight details, and name of your hotel for our rates and details.
Unique views of Istanbul, the Marmara Sea, Seraglio Point, Old City Walls, the Bosphorus, Asian & European continents
Cruise in comfort and in a relaxing environment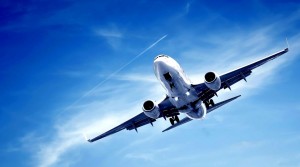 Meeting and greeting at Ataturk International airport
A cruise in comfort and a relaxing environment,
A yacht for you and your chosen companions only, no one else
A friendly captain and yacht crew at your service
A bar with great service for alcoholic and non-alcoholic drinks (available for purchase on-board) Airport transfers by yacht
Great photography opportunities to capture beautiful views, waterfront palaces, mosques and mansions, and boats of all sizes. -Airport Transfers by Yacht