Yacht Rental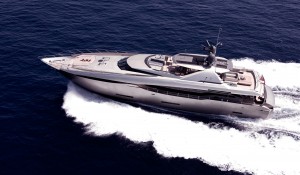 Millions of holiday makers come to Istanbul to visit millenium old city and its culture as well as the natural beauty of Bosphorus on both sides of European and Asian sections in Istanbul.
No wonder why that this wonderful province has been an interest for millions of people around the world. A lot of water bodies surround Istanbul, so that daily/hourly yacht rental trips are quite ideal to be taken in that area.
Cruising on board of your yacht rental in Istanbul means that you are going to visit one of the  most important cities in the world.
Yacht Rental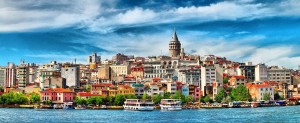 We organize birthday parties for you, your family and friends, anniversary celebrations, business meetings, non-profit organization fundraisings and many other similar events and celebrations while traveling along the beautiful coasts of the Bosphorus.
Commemorate your special days or events with an unforgettable luxury yachts charter experience and the best quality service you deserve on a private yacht rental.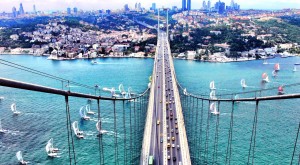 Your special occasions deserve momentous stories and experiences which we can make them happen. Leave the organization in the good hands and enjoy your upper class journey in the most beautiful and picturesque parts of Istanbul. Yacht Rental
Get away from your routine and daily stress of your lifestyle and concentrate on relaxing and pleasures of Private yacht rental offers choices of entertainments.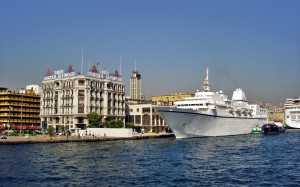 Traveling through unusually beautiful Asian and European waterfront mansions of the bosphorus, discovering a new culture, learning the ancient sites, exploring the cultural and historical beauties going back thousands of years, walking through the ancient streets and visiting temples of ancient Greek, Roman Byzantian and Ottoman architecture.
meeting new people and tasting different and delicious Turkish cuisine. The best weather for Istanbul May through October.
The temperature rarely drops below 25 degrees.