Motor Yacht Charter Istanbul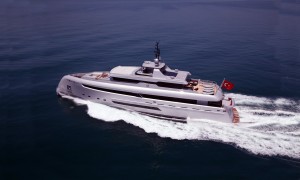 Motor yacht charter Istanbul if you are considering an awesome afternoon or an unforgettable evening on board a yacht in Bosphorus , then search no more…! you are in the right place !
Istanbul or Bosphorus  that attract the interest of many tourists who comes from different parts of the world during all year round.
Your cruising on board a motor yachts charter Istanbul  is a wonderful trip along side the awesome shores of the Bosporus.
The importance of Istanbul comes from the strategic location which is built on both sides of bosphorus strait that separates Europe in the west and Asia in the east, and also makes a waterway from north to south both the Sea of Marmara in the south and the Black Sea in the North.
yacht charter Bodrum
Motor Yacht Charter Istanbul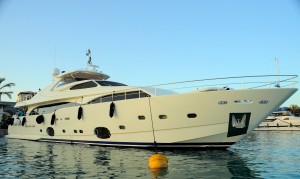 The Bosporus played an important role in the balance of the great powers in history.
motor yacht charter Istanbul
The Bosporus has witnessed many bloody  wars and events that made this city immortal, Moreover, the strait of Bosphorus has always been a center of attraction for millions of tourists! not to mention the huge traffic with large cargo and passanger ships passing through the bosphorus strait.
Motor Yacht and gulet charter Istanbul Gliding through bosphorus on board of a motor yacht in Istanbul offers the best of both worlds that you are in one of the best destinations in Europe both luxuriously and historically.
please check our portfolio in this website in order to have an idea about  motor yacht charter options in the vicinity of motor yacht charter Istanbul.
Hundreds of motor yachts are in our portfolio, and you can choose the one with number of cabins that would suit the number of your guests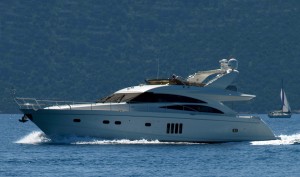 and the yacht suitable to your budget.
Our agents are ready to respond your inquiries for your motor yacht rental in Istanbul in different languages such as Spanish, English, French, Turkish, and Russian. Motoryacht Charter fethiye or Istanbul